Campoverde Meats
We are a company specialized in the distribution of top quality meat of national origin at home with more than 25 years of experience.
Our best-selling products are as follows:
Most selled products
National Beef at Wholesale Price
We are your trusted online butcher shop. From the field to your plate.
The product of the month selected by our master butchers is:
product of the month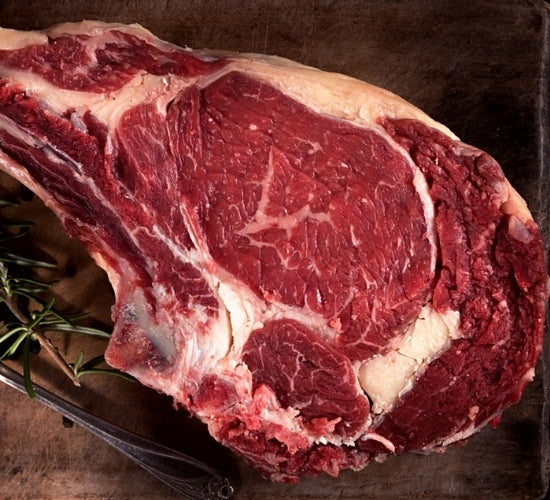 Subscribe to our newsletter:
We show you recipes that we have made with our products:
Blog